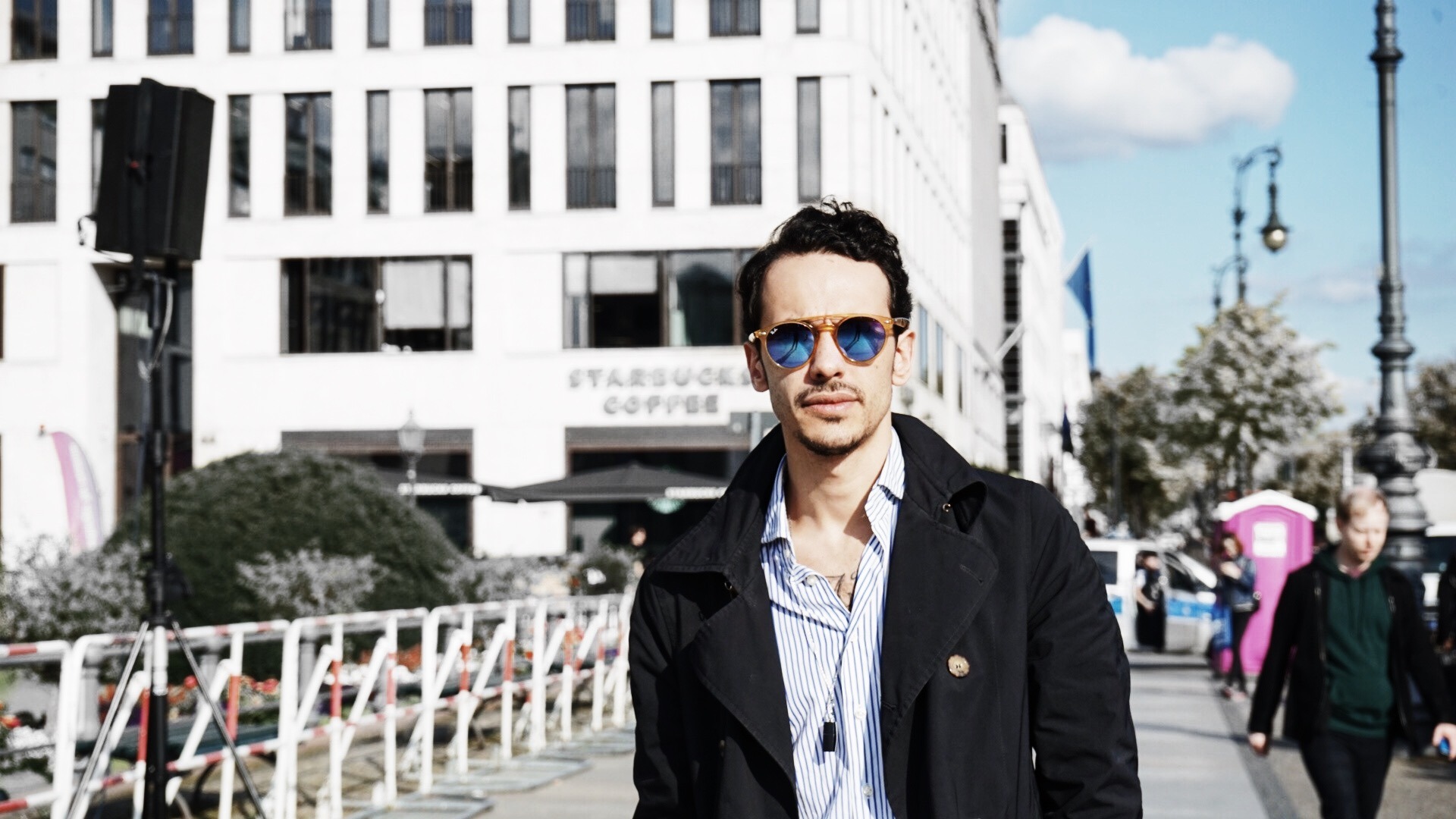 Berlin-based musicproducer, putting to sound what passion sounds like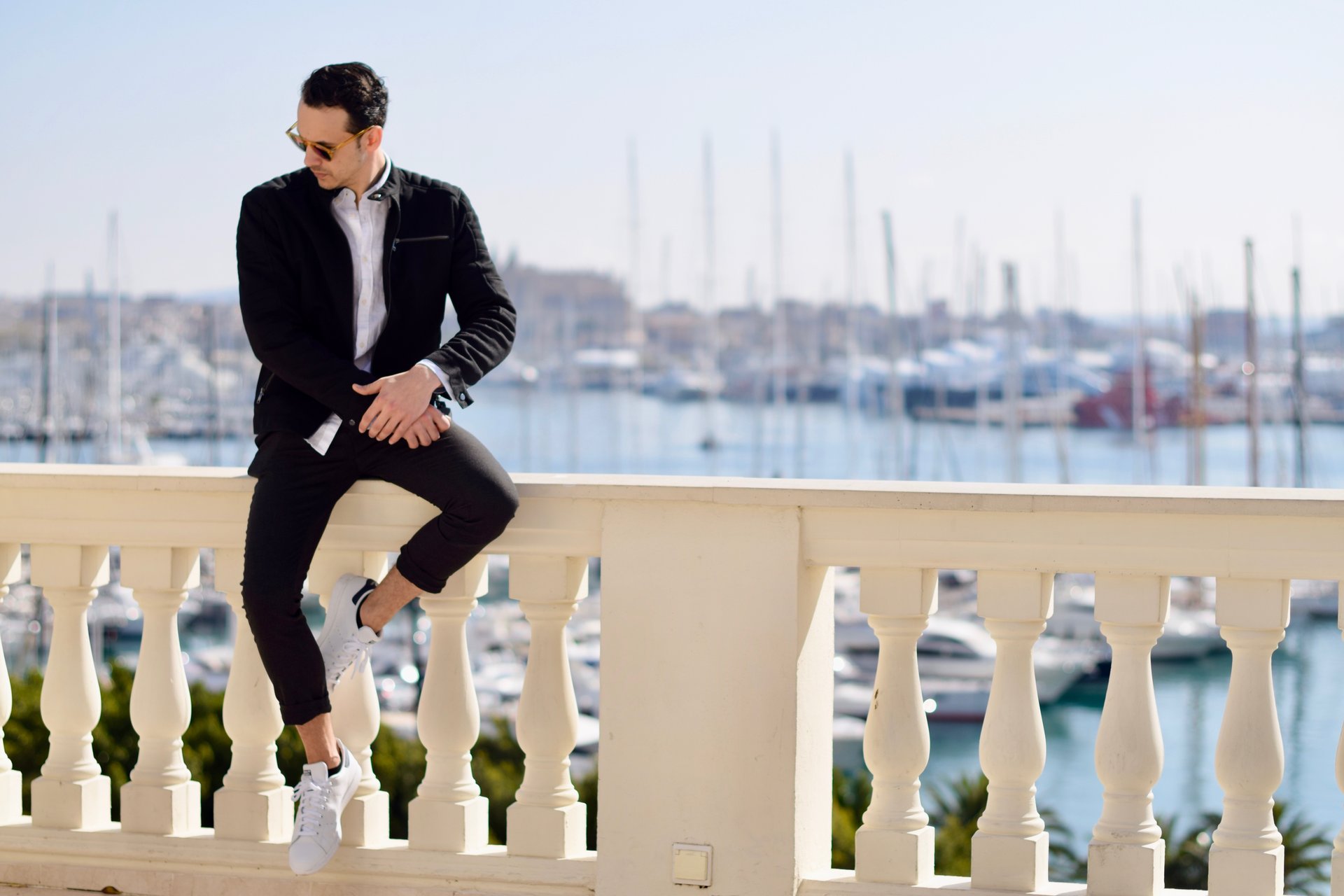 Nie Wieder Broke Out Now!
"Nie Wieder Broke" by Lou FTMKZ is our commentary on the hard work of unrealized dreams and the gritty reality.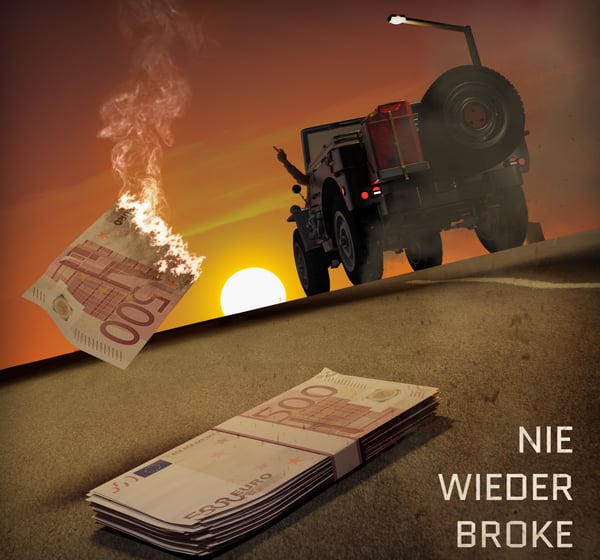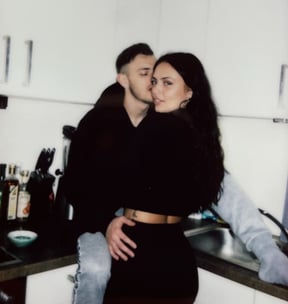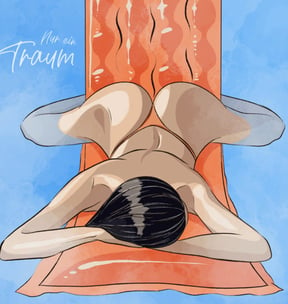 Lou FTMKZ - Nur Ein Traum
Single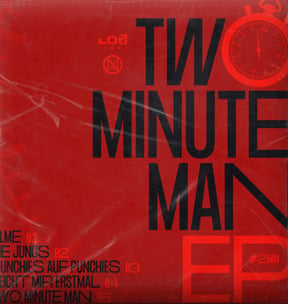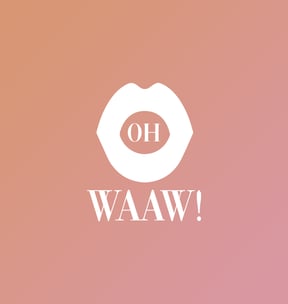 Lou FTMKZ - OH WAAW!
Single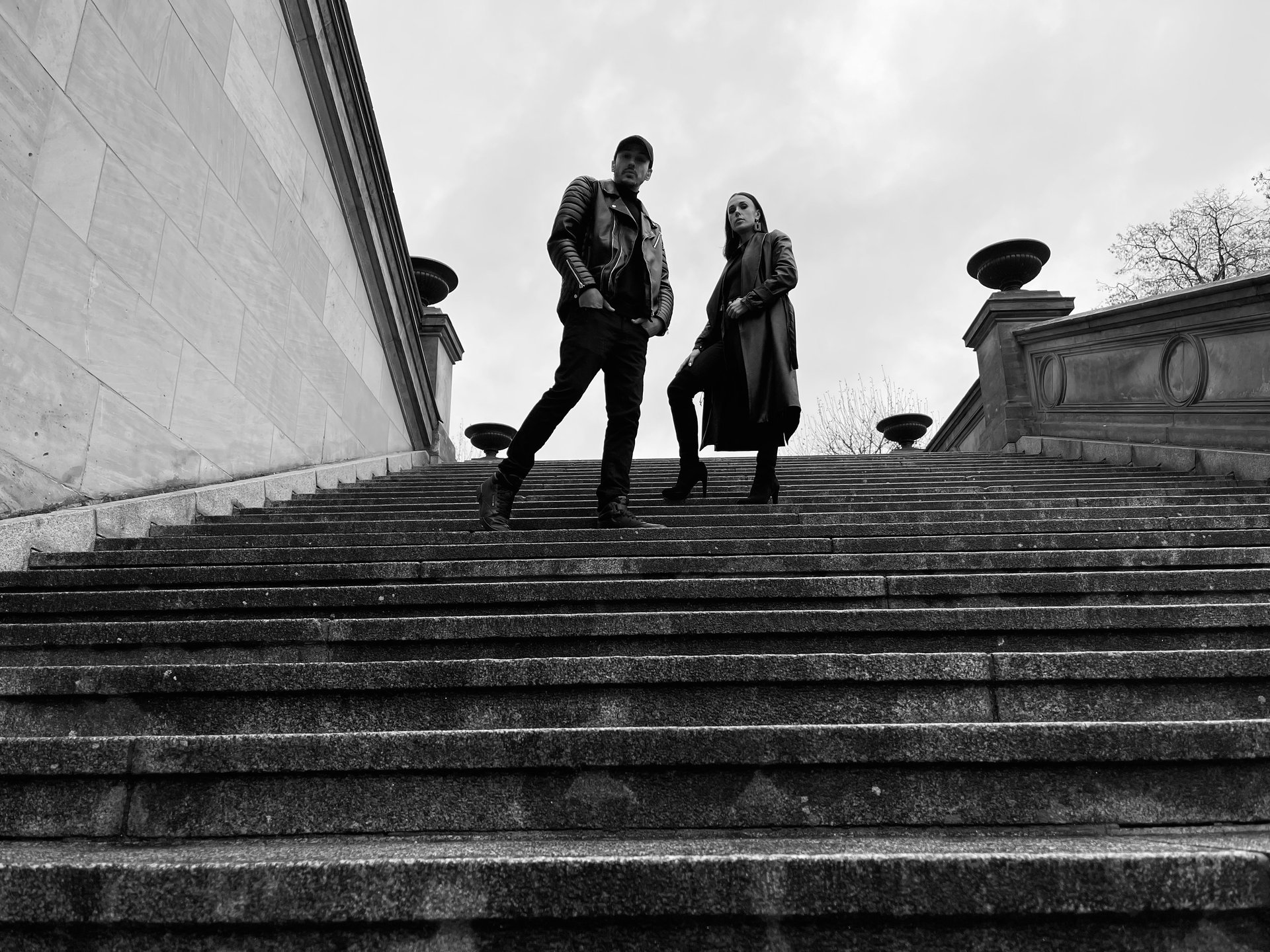 FLEXTIMEBEATS Label Event in progress
Join our Community to meet and see the artist`'s Live On Stage.